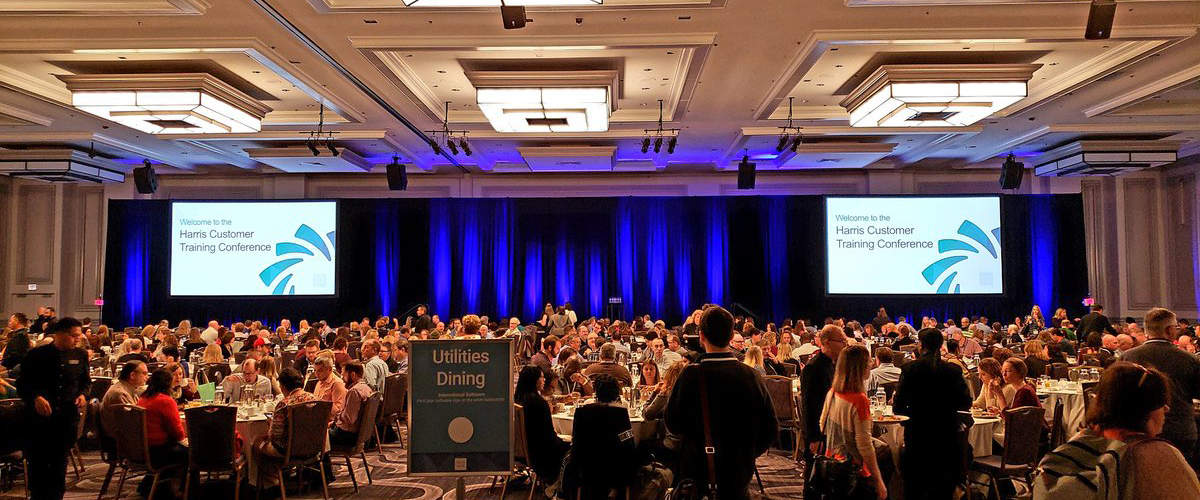 Header
Share your experiences, access content, and connect with personnel, and peers.
Have a question?
Ask everyone in our new community forum. Our Customer Support Hub can help you find answers.

Help Desk Hours
Our standard hours of support are from 8:00 am ET to 8:00 pm ET Monday through Friday excluding designated statutory holidays. If you need to call us and submit a ticket through the phone, or would like to chat with us, please contact us at +1 (877) 696-0125.
Holiday Schedule
SmartWorks recognizes statutory holidays in accordance with Ontario's legislation. All Support services are CLOSED on the following days unless otherwise noted: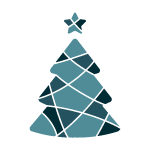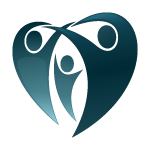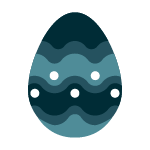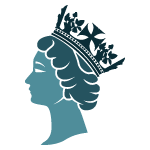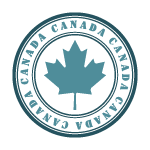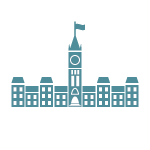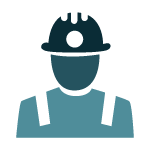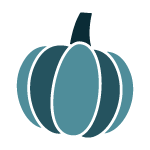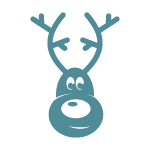 December 22
Early Closure (noon EST)