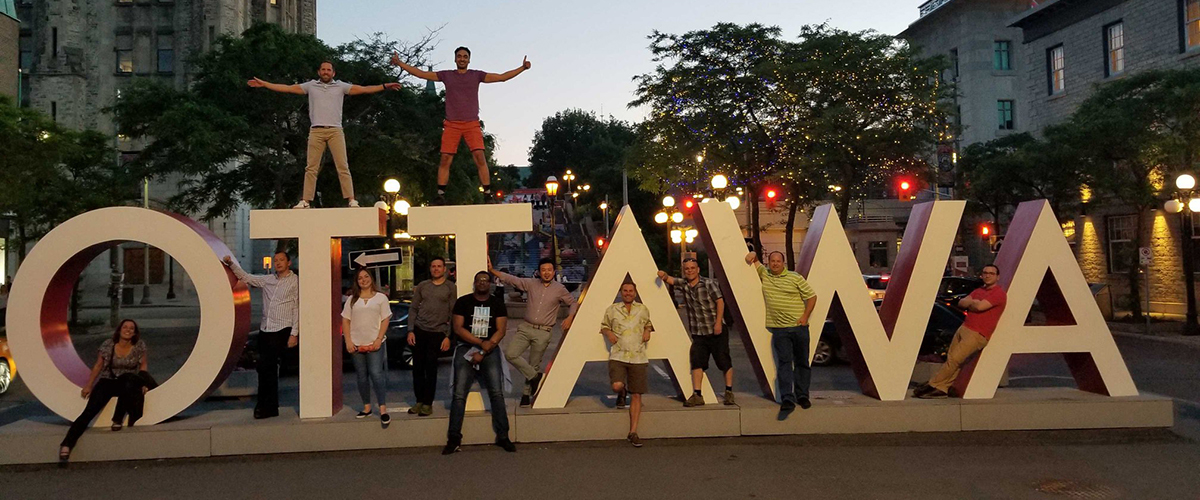 Good Work Starts with a Great Team
A great place to work begins with its people and a shared set of values.
At SmartWorks, we are always on the lookout for new talent! We hire employees who strive to be the best in everything they do – everyday.
Driven by excellence and a shared set of values, our team of more than 30 talented professionals are dedicated to helping utilities generate the data and outcomes they need to succeed, long term.
Our employees are proud to work at SmartWorks and are committed to building a community of thousands who unleash the power of data with solutions that are easy to deploy, easy to operate and easy to maintain. In exchange for your efforts, we will provide you with competitive wages, benefits and diverse growth opportunities in a dynamic working environment.