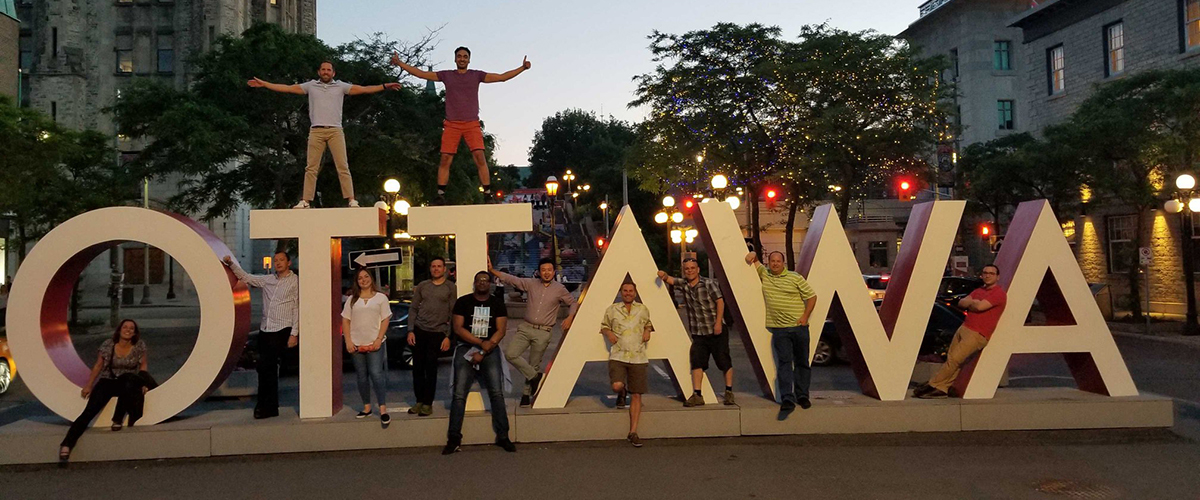 Header
Good Work Starts with a Great Team
A great place to work begins with its people and a shared set of values.
Glassdoor
Voted 14th as
Place to Work in 2020
by the Glassdoor Employees' Choice Awards in Canada.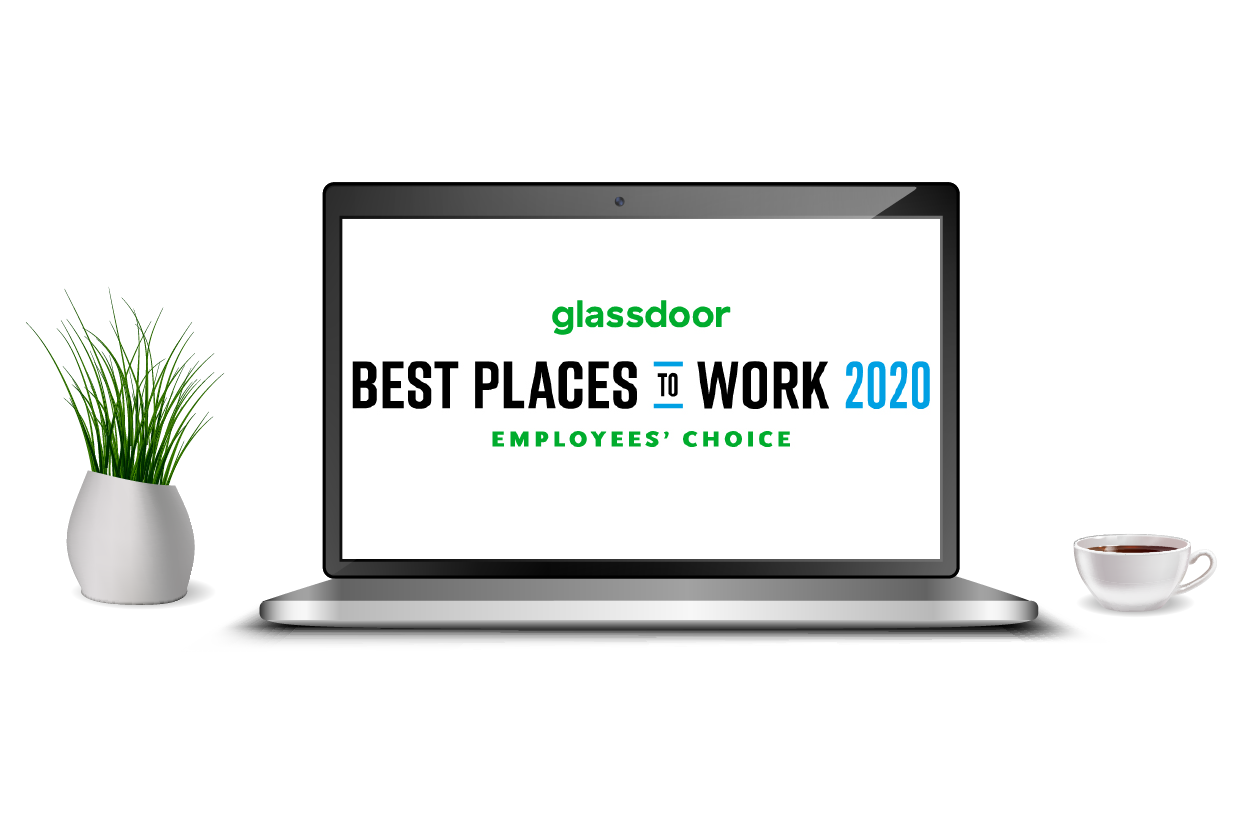 Overview
At SmartWorks, we are always on the lookout for new talent! We hire employees who strive to be the best in everything they do – everyday.
Driven by excellence and a shared set of values, our team of more than 35 talented professionals are dedicated to helping utilities generate the data and outcomes they need to succeed, long term.
Our employees are proud to work at SmartWorks and are committed to building a community of thousands who unleash the power of data with solutions that are easy to deploy, easy to operate and easy to maintain. In exchange for your efforts, we will provide you with competitive wages, benefits and diverse growth opportunities in a dynamic working environment.

What we offer
A few of our perks, that not everyone can say they have.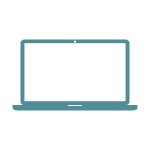 Live a healthier work/life balance.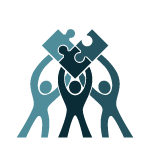 Collaborative Environment
Work with like-minded people.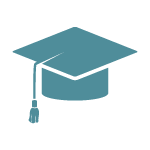 Gain new skills to reach your full potential.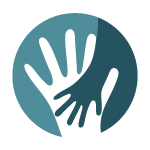 Reduce stress through positive interactions.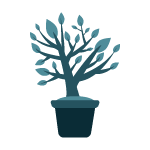 Get out of the office and have fun.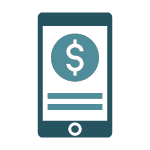 Get paid to work with with talented people.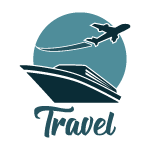 Taking vacations are vital to your health.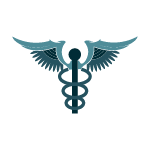 Coverage starts on your first day at work.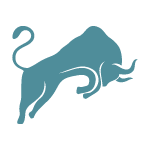 Reap the benefits of a successful business.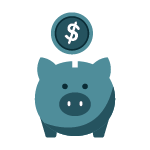 A great way to amplify your savings.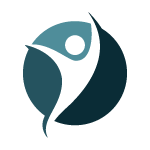 Score money each year for your enjoyment.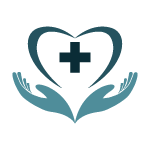 Employee Assistance Program
Available 24/7 at no cost to your family.
Our Value