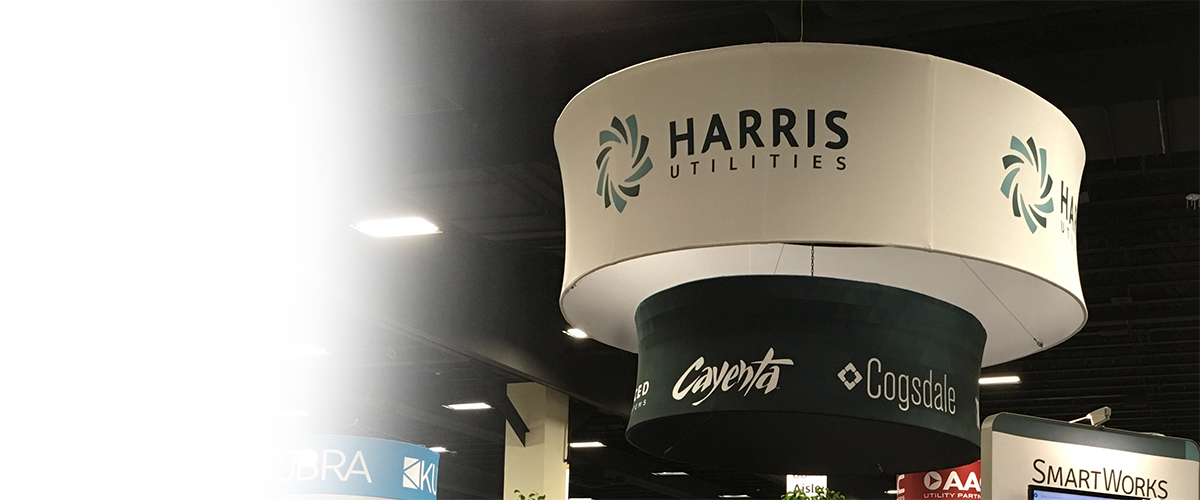 Choice, Expertise & Relationships
We surround ourselves with great partners to perfect our services.
You're in good company with us!
We maintain relationships with strategic business partners, leading technology providers, channel partners and consultants to deliver innovative data-driven intelligence solutions that help utilities improve customer service, increase financial performance and optimize operational efficiency.

By working closely with our sister divisions in Harris Utilities, we are uniquely structured to provide utilities with a complete range of software: from customer information systems, financials and other enterprise solutions, to meter data management, operational analytics and field solutions.

Harris Utilities consists of the following strategic business units;
Advanced Utility Systems provides Customer Information and Billing solutions exclusively to municipal, investor-owned and cooperative utilities.
At the core of NorthStar is the highly configurable customer information and billing system, a modular solution that scales as you grow.
Cayenta delivers full-featured, highly configurable, Web-enabled Customer Information (CIS), Utility Billing Solutions and Financial Management Software.
Systems & Software provides best-in-class customer information systems (CIS), Utility Billing Solutions and Financial Management Software (FMS) and services to investor-owned and municipal utilities.
Cogsdale provides one of the only end-to-end software solutions, as well as industry best practices and real, relevant information in an integrated solution.
inHance offers a low risk, high value, industry leading CIS & Financial software solution that is feature-rich and easy-to-use.
Cognera provides proven, cost-effective billing and customer care software and services that meet increasing customer demands and industry requirements.
Excelergy provides the quickest, simplest way to deploy the industry's most proven solution for billing and customer care in competitive retail energy markets.
SIV.AG has been one of the leading European solution providers for the energy and water distribution companies for more than 20 years.
Harris Horizons (H2), is a newly formed entity of Harris Computer Systems focused on delivering complementary products and services to Harris' extensive customer base.
A few of our technology, vendor and distributor partners include:

IBM Cloud, with Red Hat, brings together market-leading security, enterprise scalability and open innovation.
Core & Main is the leading distributor of water, sewer, storm drain and fire protection products in the United States.
Landis + Gyr is a global leader in smart metering vendor and smart grid solutions.
Itron enables utilities and cities to better manage energy and water.
Anixter is a leading global distributor of Network & Security Solutions, Electrical & Electronic Solutions and Utility Power Solutions.
Sensus helps utilities, cities, industrial complexes and campuses connect data, places and people in powerful new ways to do more with their infrastructure.
Interested in becoming a partner?
Join the SmartWorks partner network today.