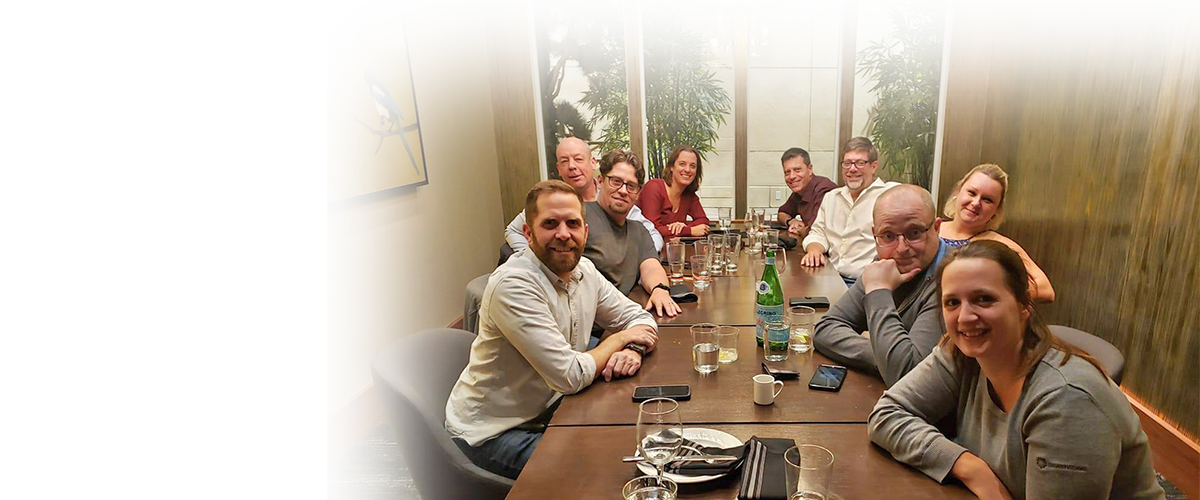 Header
Meet Your Auxiliary Teammates
Here to help you navigate change and unleash the power of your smart infrastructure.
Professional Services
SmartWorks offers a complete range of professional services to help guide you through your transformation.
Our team is comprised of industry experts who are passionate about their work, and have an extensive background in a wide variety of applications to help you get the most out of your Smart Grid investment.
List of Services
We offer a full-range of skill-sets to meet your needs, including;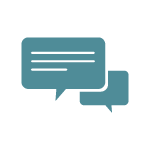 The future is advanced analytics and machine learning. Discover how we are helping utilities enable transformation for value and new growth.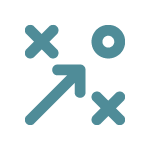 How is your utility planning for the future? Work with our amazing team to plan out, execute and provide best-in-class utilities technology management solutions.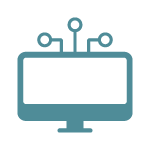 Maximize the benefits and minimize the cost of adopting utilities technology management solutions when you choose SmartWorks to kickstart your implementation project.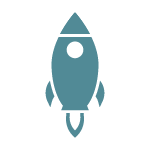 Our team of highly skilled experts are here to discuss potential pitfalls and share best practices to ensure a smooth transfer from project deployment to business operations.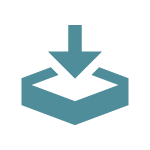 Get ahead of the trend. Technical support is available to help you with installations in order to get maximum benefits from newly emerging software tools and technologies.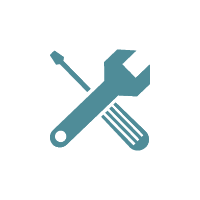 We provide extended support services to assist you in managing your underlying Database and Operating System Infrastructure to support achievement of your Service level targets.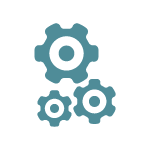 Achieve greater operational efficiencies by optimizing system settings and enabling advanced functions to allow for more powerful computing and precise control.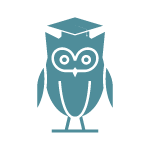 Promote awareness and familiarity across the organization and boosts employee performance with tailored training programs that support your organizational goals.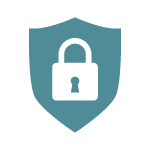 At SmartWorks we recognize the importance of deploying new technologies with a unified vision and strategy to protect your systems from vulnerable attacks.
Customer Success
"We hire the right people, use the right tools and have the right systems in place to listen and understand your needs and to develop the right services along your journey to ensure your long-term success."
Doug Snow, VP of Customer Success
Download our Customer Success case study for more information.
Prepaid Hours
Get the help you need when you need it!
Choose from one of three prepaid block of hours to meet your business needs and budget.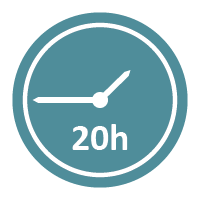 20 hours of prepaid remote or on-site assistance, training or consultation.
1 HCTC pass for half price ($500 Approximate Value).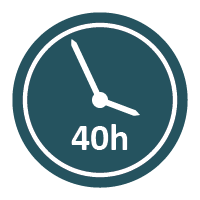 40 hours of prepaid remote or on-site assistance, training or consultation.
1 HCTC pass for free ($1,000 Approximate Value).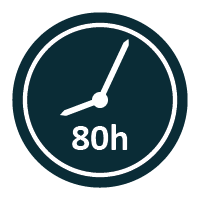 80 hours of prepaid remote or on-site assistance, training or consultation.
2 HCTC passes for free ($2,000 Approximate Value).
*Any unused hours expire on the annual renewal date. Annual subscription term will automatically renew unless written notice of cancellation is received 30 days prior to the renewal date. On-site services are available at an additional service charge plus travel expenses. Harris Customer Training Conference (HCTC) is a yearly conference tailored for training our customers on product functionality.

Have a question?
Ask everyone in our new community forum. Our Customer Support Hub can help you find answers.

Help Desk Hours
Our standard hours of support are from 8:00 am ET to 8:00 pm ET Monday through Friday excluding designated statutory holidays. If you need to call us and submit a ticket through the phone, or would like to chat with us, please contact us at +1 (877) 696-0125.