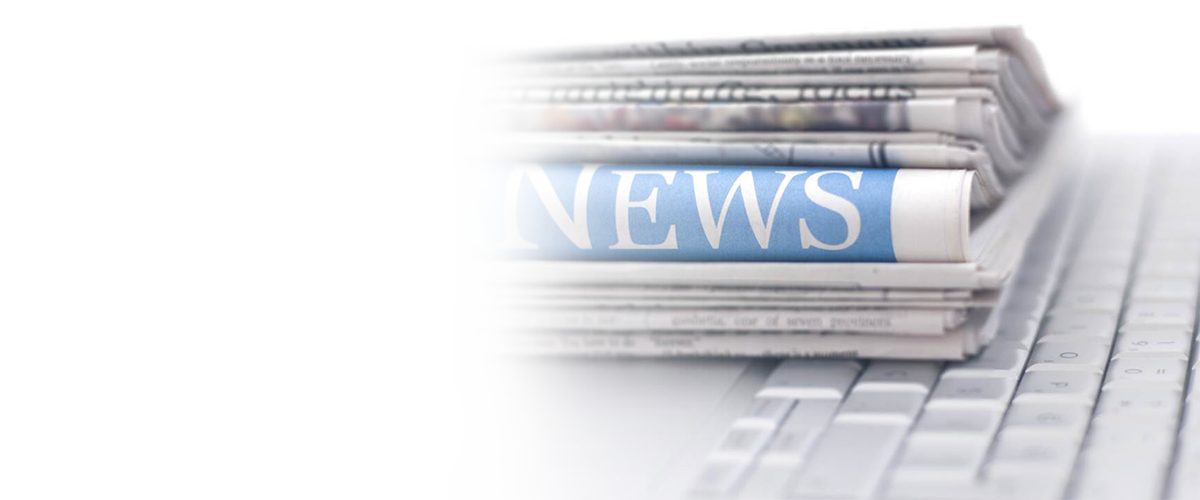 Sign up to receive the SmartTALK newsletter to stay informed on the latest news from SmartWorks.
Harris Utilities Group and PayGo Enter Into Strategic Relationship

Vancouver, BC and Atlanta, GA | Harris Utilities Group, a leading provider of advanced enterprise software solutions, and PayGo®, a leading provider of Prepay software and utility payment solutions have entered into a strategic relationship whereby Harris will be reselling and implementing PayGo software and services.
 PayGo solutions are uniquely designed to provide utility customers with real time, convenient options to pay for and manage their consumption of electricity, water, and gas, including in-lane payments at over 50,000 convenience stores, pharmacies and other retail locations. The partnership between Harris and PayGo will provide full meter to cash solutions to utilities. Harris Utilities will provide sales, marketing, implementation and support services for PayGo systems to its targeted utilities customers worldwide.
Harris Utilities Group acquires dataVoice International
The Harris Utilities Group, a leading provider of advanced enterprise software solutions, has acquired utility systems innovator dataVoice International. This deal allows Harris to bolster its field operations product offering while lending dataVoice additional organizational infrastructure.

Harris, founded in Ontario, Canada in 1976,  provides a wide range of solutions that meet the rapidly evolving needs of electric, water and gas utilities throughout North America and the Caribbean. The company hopes to leverage dataVoice's world-class technology to provide an all-encompassing, enterprise solution.

EnWin selects Harris SmartWorks to maximize its smart grid investment
Ottawa, ON—December 07, 2012 | EnWin Utilities Ltd. (EnWin) has chosen Harris SmartWorks to enhance its customer services and enable consumers to better manage their resources.
EnWin will deploy NorthStar for its customer information system (CIS), SmartWorks Connect for its customer engagement solution (CES) and MeterSense for its meter data management (MDM).