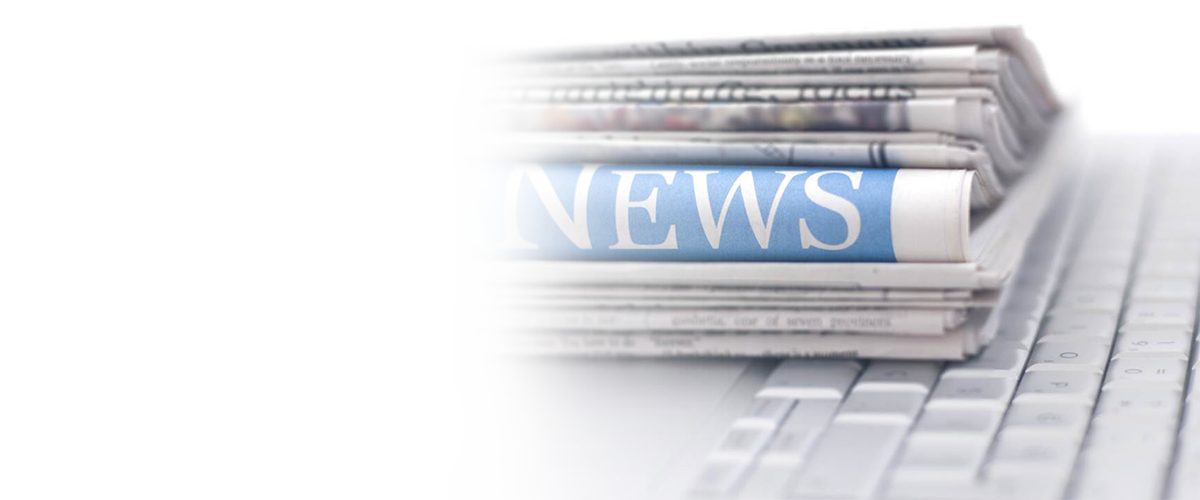 Header
There's always something new happening at SmartWorks
Our newsroom provides access to the latest news and recent announcements.
SilverBlaze
Harris expands its utilities portfolio with the acquisition of SilverBlaze

Ottawa, ON – Harris, a global vertical market software provider and acquirer, broadened its utilities portfolio by acquiring the business of SilverBlaze Solutions Inc.(SilverBlaze), a provider of award-winning customer service and engagement software solutions.

Harris began its operations in the municipal utility sector 45 years ago and continues to build upon its leadership position with the acquisition of SilverBlaze. Jim Simak, Senior Executive Vice President says, "We are pleased to be able to acquire SilverBlaze, which will complement our existing offerings and drive even greater value to our many clients. Our clients will be able to deliver the future of self-service, touchless and omnichannel experiences to millions of customers and citizens they serve, which has never been more critical and necessary."


Headquartered in Ontario, Canada, SilverBlaze specializes in providing self-service portal and intelligent form software to electric, water, gas, telecom, and multi-service utility companies throughout Canada, the United States, and the Caribbean. SilverBlaze's founding partner and co-owner, Dan Mair comments, "This is a win-win-win for all stakeholders. Not only does Harris provide the company a permanent home for SilverBlaze, but it also offers a rewarding and growing environment for our employees. Our customers also benefit as their investment in SilverBlaze is secured and protected for decades to come."

Harris' long-term commitment to our employees and their career development was a vital factor for SilverBlaze when considering their next steps. Harris welcomes co-owners Neil Atkinson, David Harty, Dan Mair, and the SilverBlaze employees to the organization.


City of Mesa
The City of Mesa selects MeterSense MD to improve the quality of their smart meter data.
In addition to improving billing accuracy and quality of service, Mesa plans to leverage SmartWorks Compass to gain data-driven insights to improve the quality of life, civic engagement, economic development, service delivery and community vibrancy for its citizens, businesses and visitors.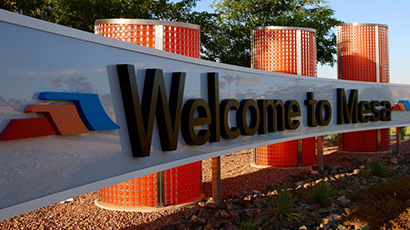 Western Municipal Water District
Western Municipal Water District selects SmartWorks Compass to Modernize their Customer Service.
SmartWorks Compass, hosted by its partner IBM, will provide WMWD the MDM/Data Analytics platform to store, query, and automatically report on meter read and consumption data, providing actionable intelligence to the utility.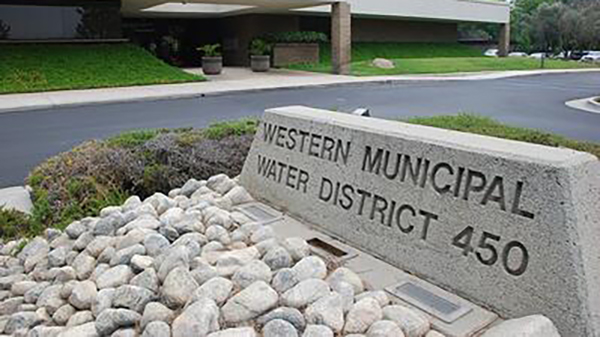 City of Grand Junction
City of Grand Junction signs with SmartWorks to better understand their water usage.
The City is looking forward to using the SmartWorks Compass platform along with the MeterSense MDM, KPI Dashboard and Automated Move-In/Out modules to strengthen their sustainability efforts by monitoring water usage, detecting malfunctions and recognizing irregularities.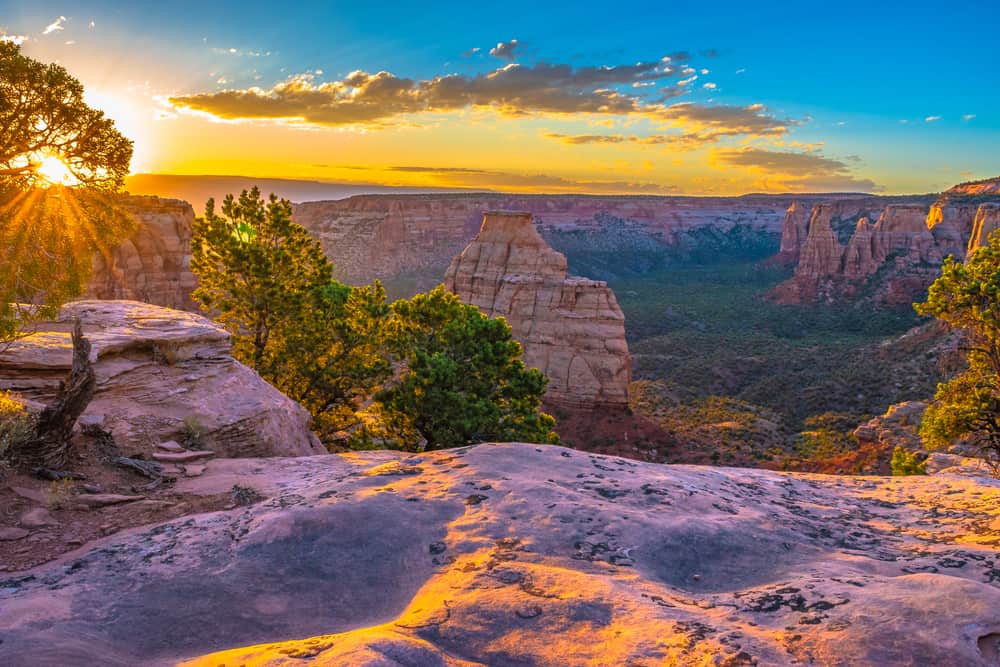 City of Redding
City of Redding selects SmartWorks Compass and MeterSense MDM to support its AMI pilot and provide analytics.
The City of Redding plans to fully embrace the use of advanced analytics to assess the accuracy of their AMI deployment, AMI communication metrics, voltage performance metrics, and general Proof-of-Concept before full meter deployment.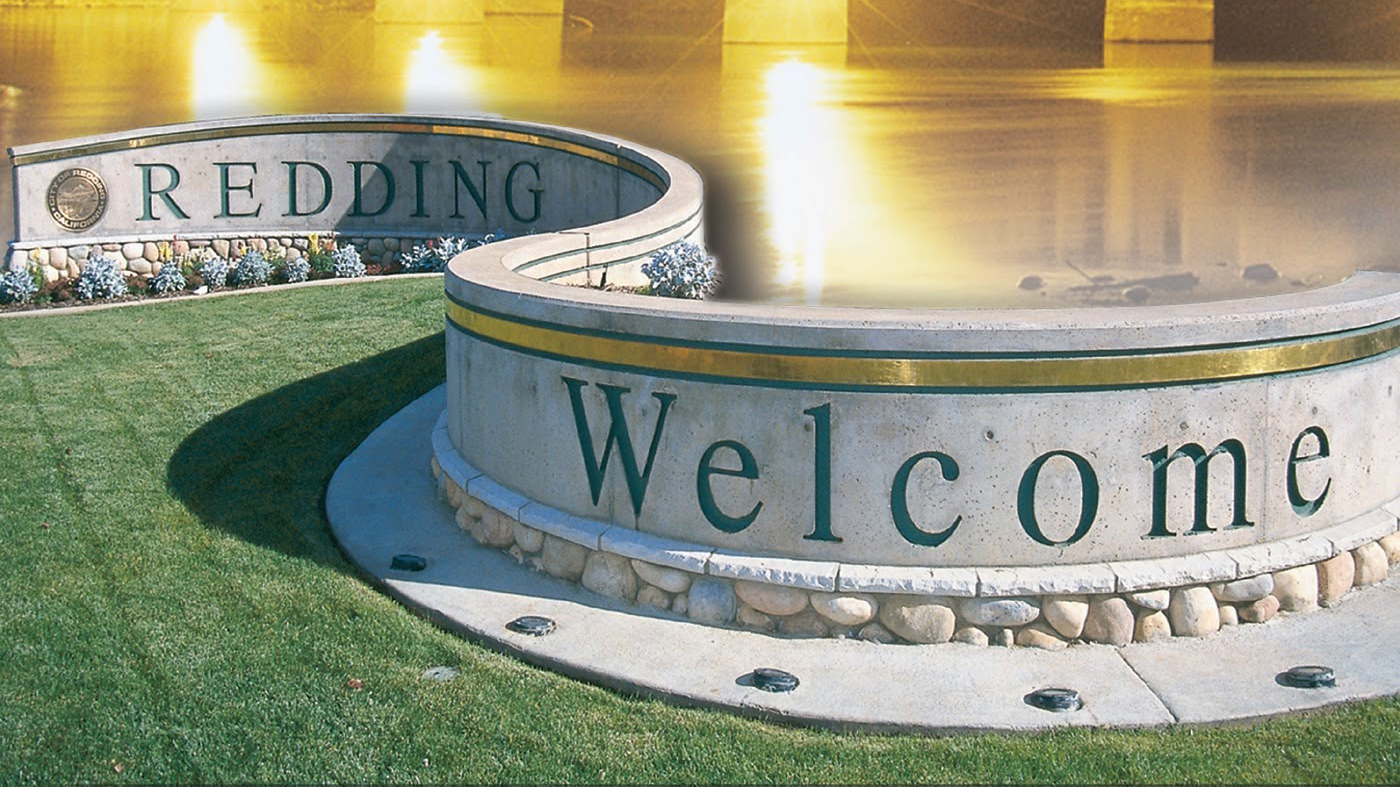 NTPC
UTILITY DECISION MANAGEMENT
Northern Territory Power Corp. selects SmartWorks to better leverage the data provided by their Landis & Gyr AMI network.
The SmartWorks Compass platform will also provide interval usage data to NTPC's customers via Harris' SilverBlaze Consumer Portal, allowing customers throughout the huge territory to better manage their consumption.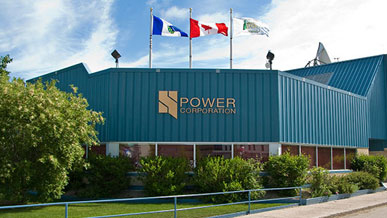 Burlington Electric Department
Burlington Electric Department replaces Siemens-eMeter MDM with MeterSense MDM to leverage Itron's AMI system.

BED is Vermont's largest municipally owned electric utility serving over 20,000 customers, and is one of the more progressive utilities in the New England region of the U.S. It has an aggressive goal to become a "Net Zero Energy" City by 2030.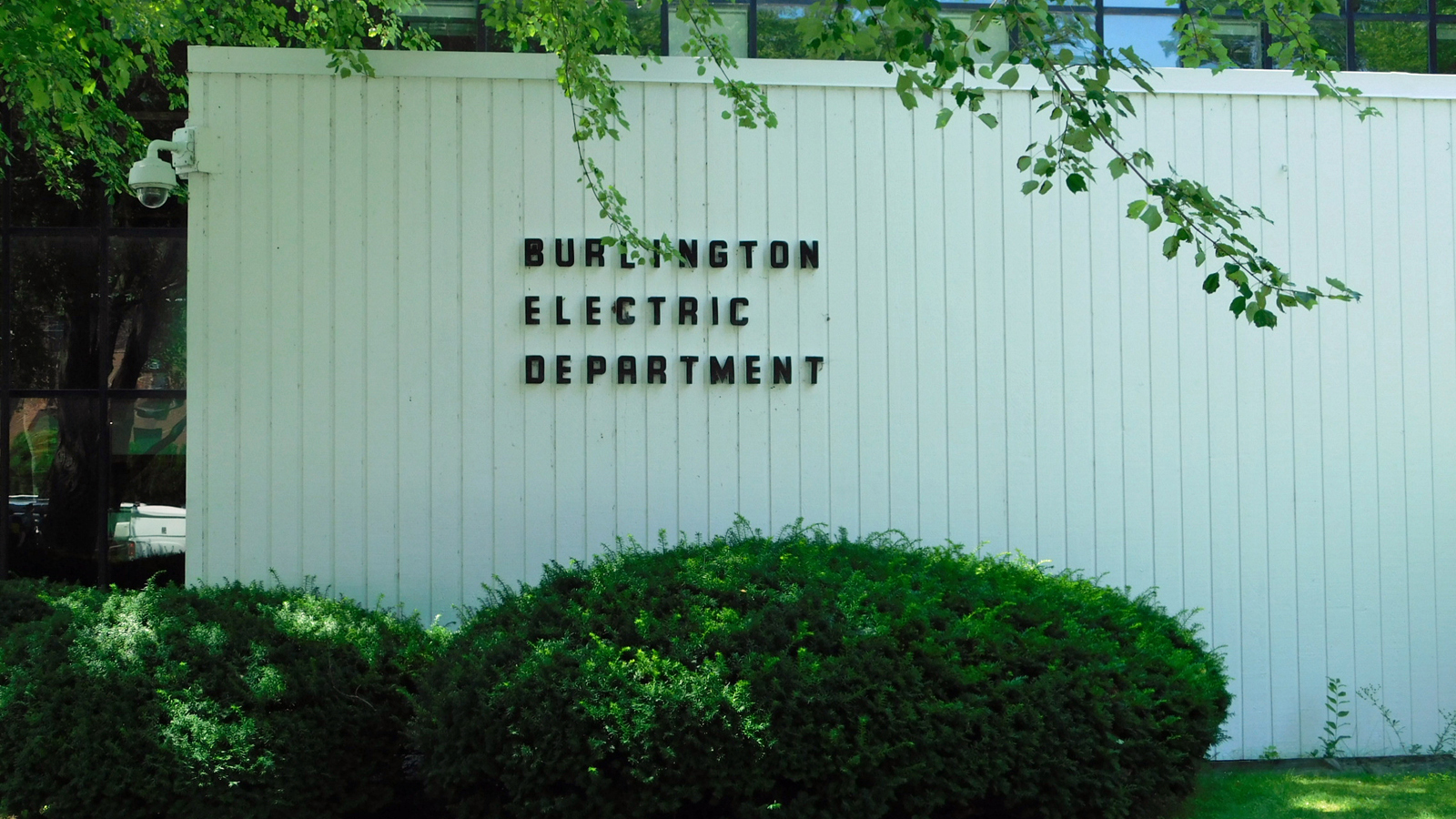 Santa Ana
The City of Santa Ana deploys SmartWorks Compass to promote water efficiency and conservation.
SmartWorks MeterSense MDM will provide the advanced analytics and automated notifications to help the utility and it's customers better manage water usage and react to leaks in real-time.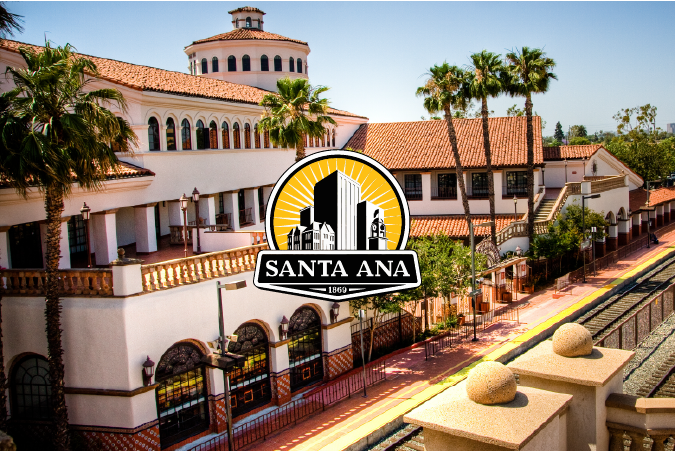 SAWS
Utility Decision Management
SmartWorks is proud to announce that we have been awarded the San Antonio Water System contract!

San Antonio Water System (SAWS) is the 4th largest Municipal Water Utility in North America with soon over 500,000 meters serving over 1.8 million people.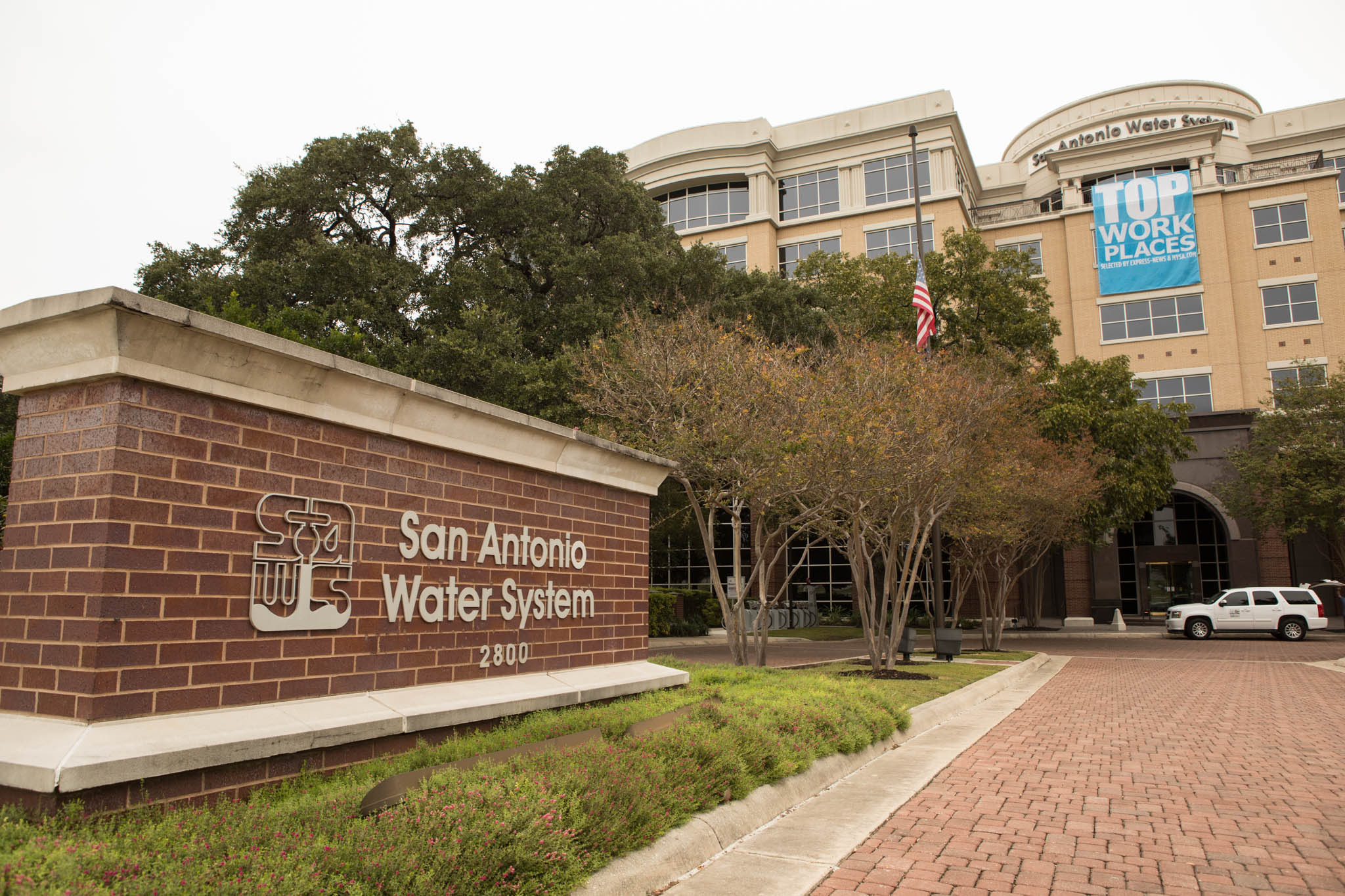 Thief River Falls
Utility Decision Management
Thief River Falls picks SmartWorks Compass to increase their operational efficiency.

Approximately 70 miles south of the Canadian border, the City of Thief River Falls has a population of 8,722 residents and serves 5,000 electric and 3,500 water customers.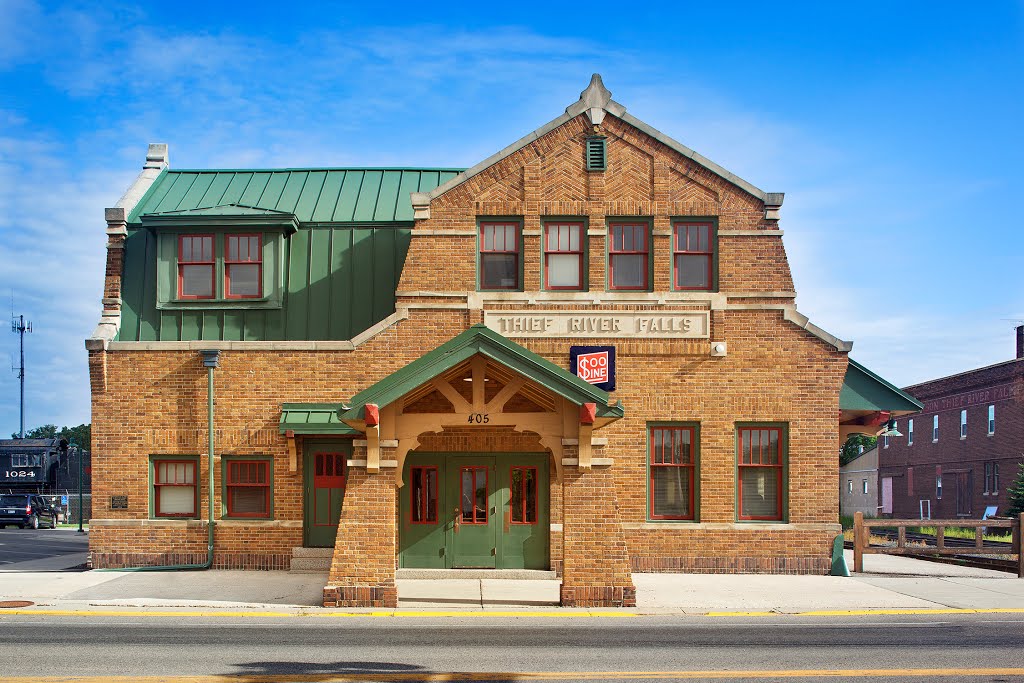 Riviera Utilities
We are delighted Riviera Utilities has chosen to work with SmartWorks to enhance their Cayenta portal integration.
Riviera Utilities is located in Foley Alabama and is responsible for providing electric, water, wastewater, natural gas, internet and cable tv services to approximately 200,000 customers.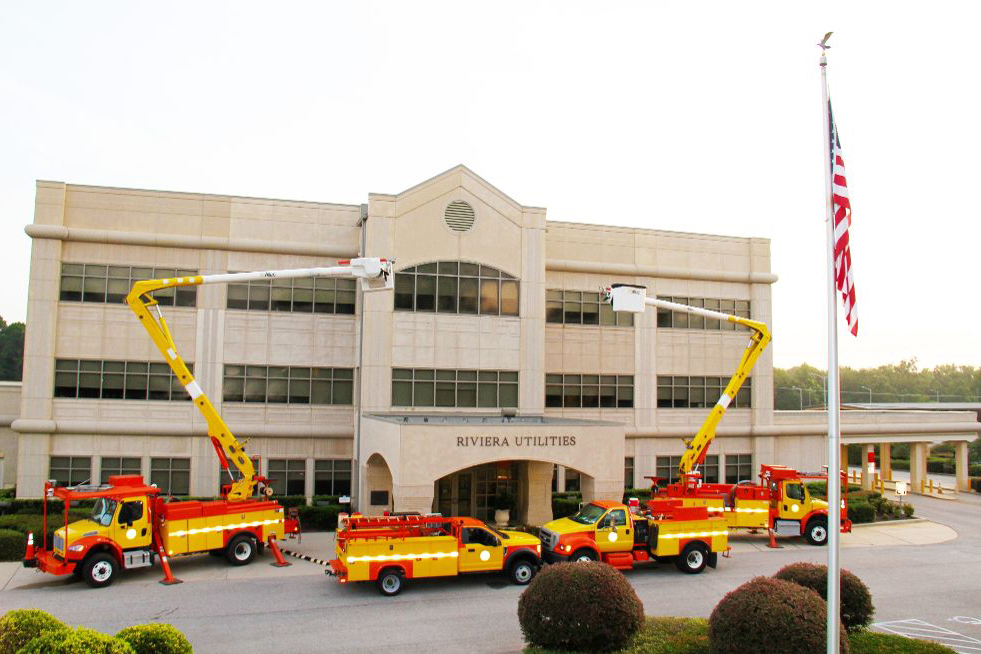 City of Oceanside
The City of Oceanside chooses MeterSense MDM to get the most out of their AMI data.
The City of Oceanside provides 45,000 water metered connections to more than 6,000 businesses, emerging craft and entrepreneurial ventures as well as approximately 178,000 residents in northern San Diego County.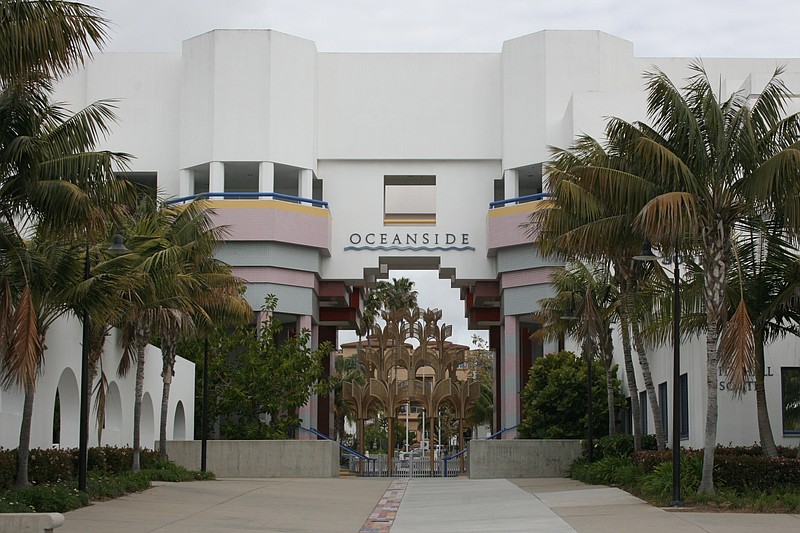 Vicinity Energy
Vicinity Energy selects BizConnect to analyze consumption and identify variability inefficiencies.
Vicinity owns, operates and maintains the largest district energy portfolio across the U.S., providing highly reliable clean steam, electricity, hot water and chilled water to over 230+ million square feet of building space in cities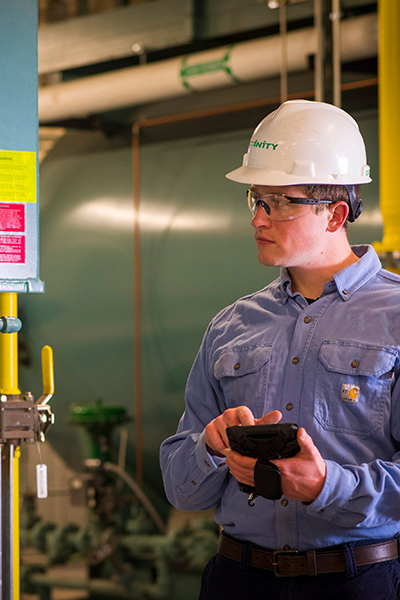 TMWA
Utility Decision Management
Truckee Meadows Water Authority selects SmartWorks Compass to help them increase revenues and reduce costs.
Truckee Meadows Water Authority (TMWA), is a not-for-profit, community-owned water utility based out of Reno with a highly-skilled workforce that ensures the treatment, delivery and availability of high-quality drinking water for more than 425,000 residents.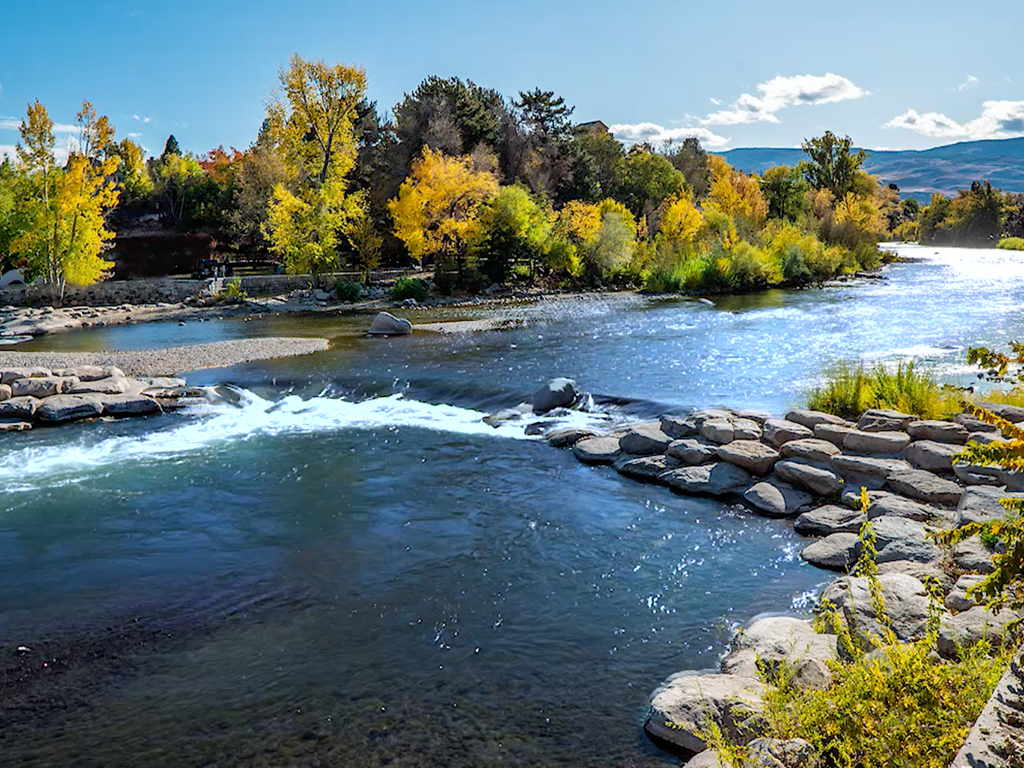 City of Saskatoon
The City of Saskatoon adds SmartWorks Connect to expand their SmartWorks Compass capabilities.
Since 2015, the City of Saskatoon has been using MeterSense MDM to collect approximately 60,000 electric and 70,000 water meter readings to provide accurate data usage information to nearly 300,000 residents.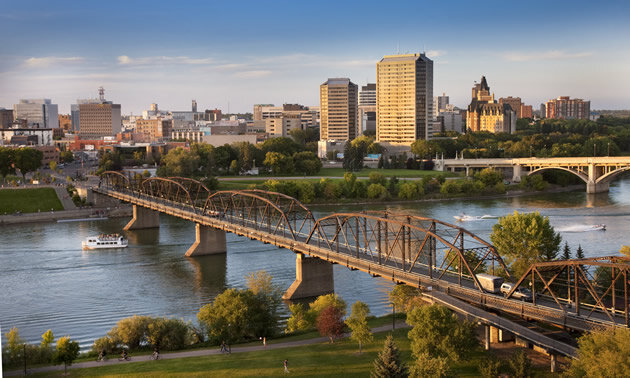 4: BTU
Randy Trimble, P.E., Executive Director, Energy Delivery at BTU
"With SmartWorks Compass, Bryan Texas Utilities is now able to complete up to 2,500 service orders in one day."

4: BTU
Randy Trimble, P.E., Executive Director, Energy Delivery at BTU
"With SmartWorks Compass, Bryan Texas Utilities is now able to complete up to 2,500 service orders in one day."

Maximize Your ROI
Maximize Your ROI With SmartWorks Today
More than 300 utilities throughout North America and the Caribbean rely on SmartWorks to maximize their smart infrastructure return on investment.

With advanced analytics, powerful visualizations and holistic automation tools to make every part of your utility more efficient and a professional services team to help you, getting started with SmartWorks Compass has never been easier.