There's always something new happening at SmartWorks
Our newsroom provides access to the latest news and recent announcements.
The Democratization of Data
Join the Dakota Electric Association along with SmartWorks on Thursday, January 28th at 1:00 PM EST to learn their approach to the #DemocratizationOfData.
FSI partners with SmartWorks to deliver next generation integrated Energy Management
FSI FM Solutions Ltd. is a globally recognized and renowned organization with 30 years of success in both developing and delivering Facility Management software, providing organizations with a holistic view of their facility and maintenance activities.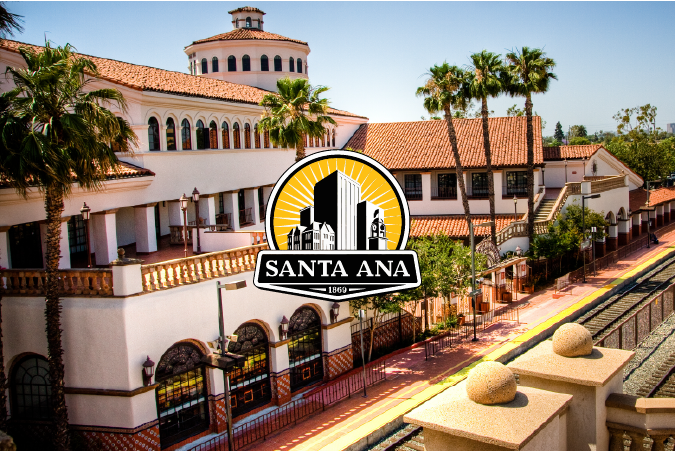 SmartWorks MeterSense MDM will provide the advanced analytics and automated notifications to help the utility and it's customers better manage water usage and react to leaks in real-time.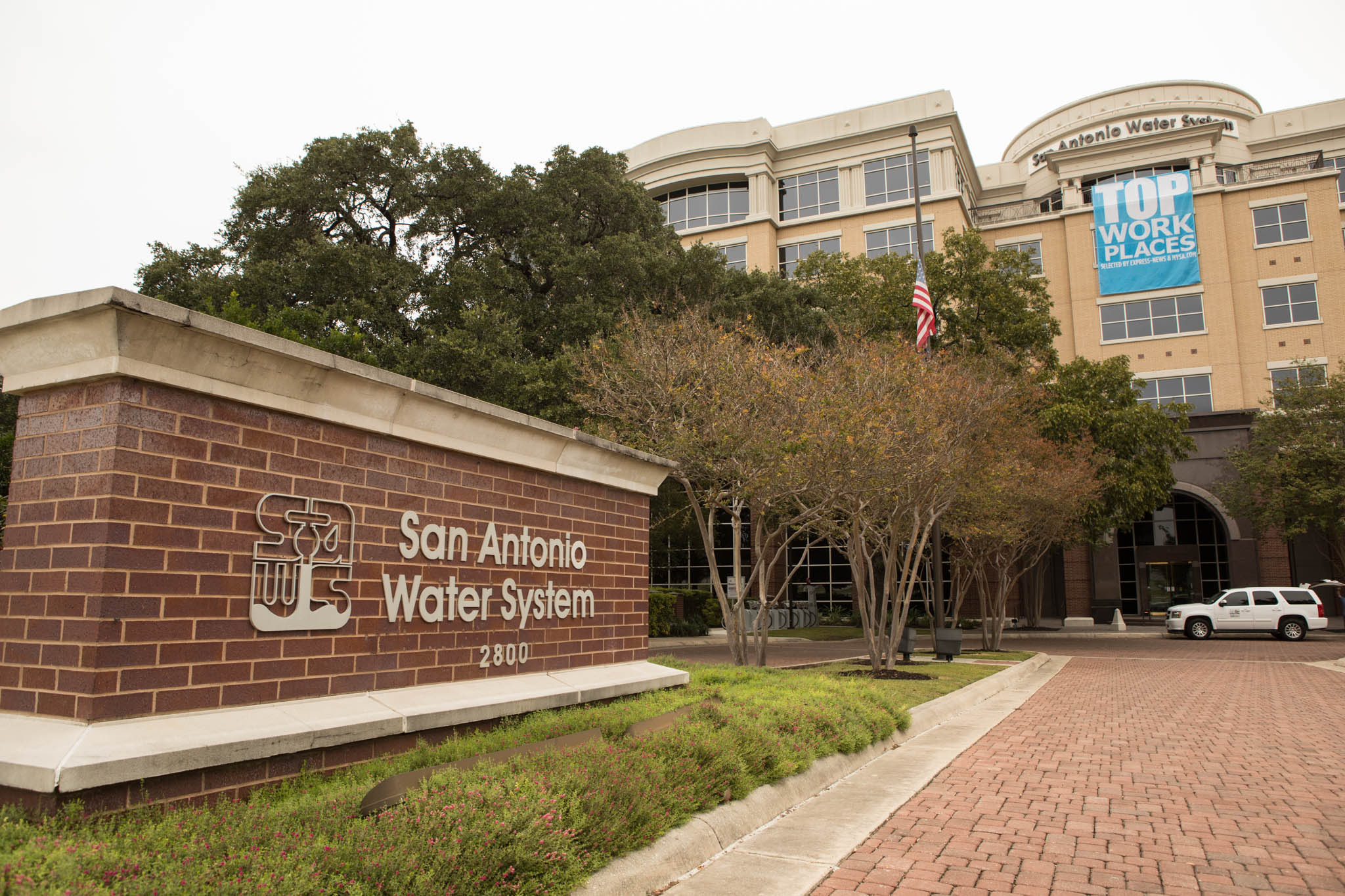 Utility Decision Management
San Antonio Water System (SAWS) is the 4th largest Municipal Water Utility in North America with soon over 500,000 meters serving over 1.8 million people.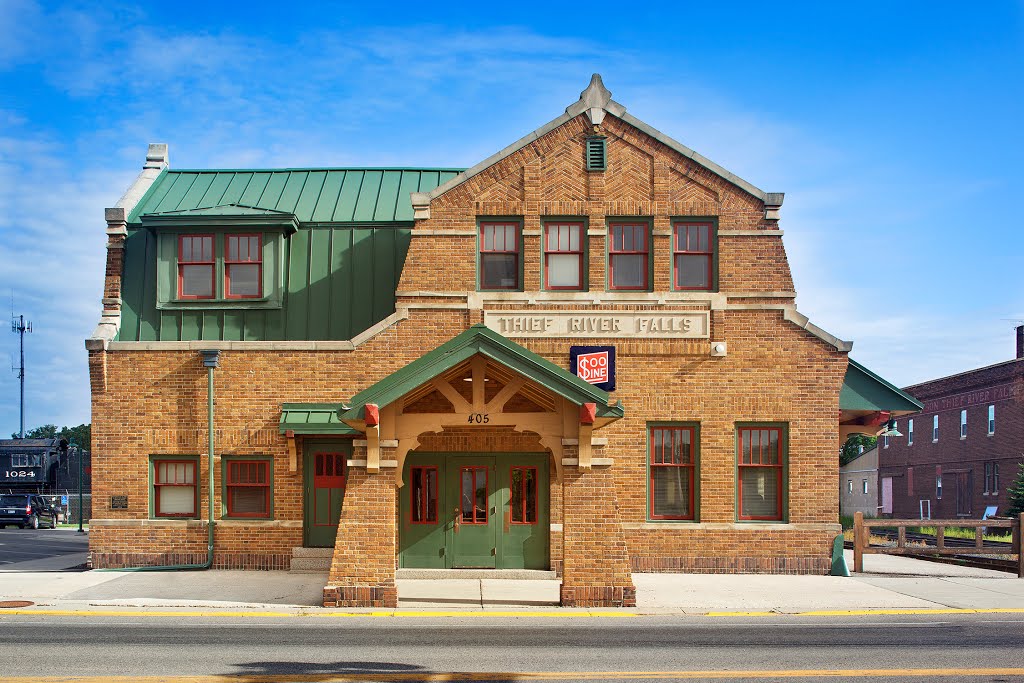 Utility Decision Management
Approximately 70 miles south of the Canadian border, the City of Thief River Falls has a population of 8,722 residents and serves 5,000 electric and 3,500 water customers.
Randy Trimble, P.E., Executive Director, Energy Delivery at BTU
"With SmartWorks Compass, Bryan Texas Utilities is now able to complete up to 2,500 service orders in one day."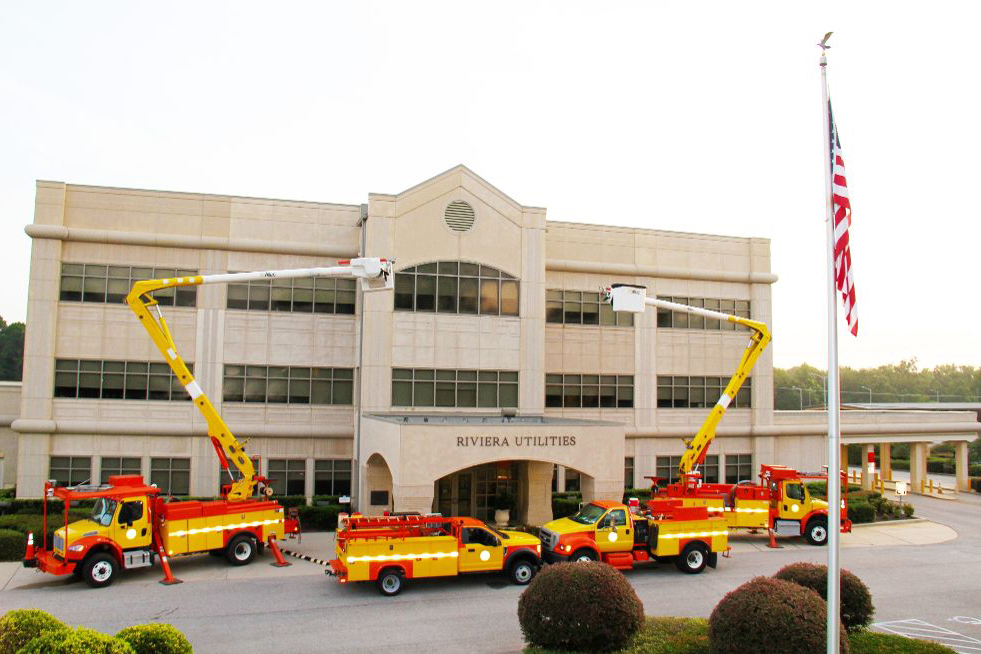 Riviera Utilities is located in Foley Alabama and is responsible for providing electric, water, wastewater, natural gas, internet and cable tv services to approximately 200,000 customers.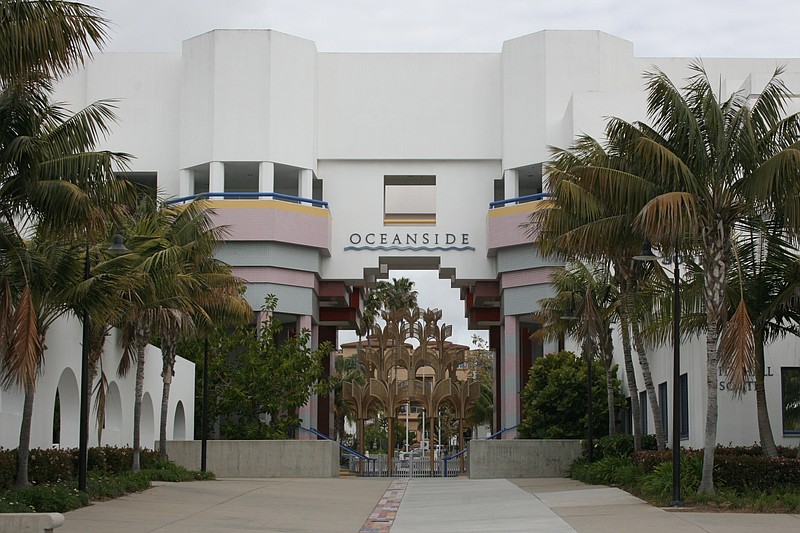 The City of Oceanside provides 45,000 water metered connections to more than 6,000 businesses, emerging craft and entrepreneurial ventures as well as approximately 178,000 residents in northern San Diego County.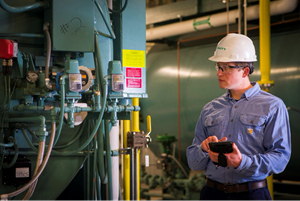 Vicinity owns, operates and maintains the largest district energy portfolio across the U.S., providing highly reliable clean steam, electricity, hot water and chilled water to over 230+ million square feet of building space in cities.
Utility Decision Management
Truckee Meadows Water Authority selects SmartWorks Compass to help them increase revenues and reduce costs.
Truckee Meadows Water Authority (TMWA), is a not-for-profit, community-owned water utility based out of Reno with a highly-skilled workforce that ensures the treatment, delivery and availability of high-quality drinking water for more than 425,000 residents.
The City of Saskatoon adds SmartWorks Connect to expand their SmartWorks Compass capabilities.
Since 2015, the City of Saskatoon has been using MeterSense MDM to collect approximately 60,000 electric and 70,000 water meter readings to provide accurate data usage information to nearly 300,000 residents.