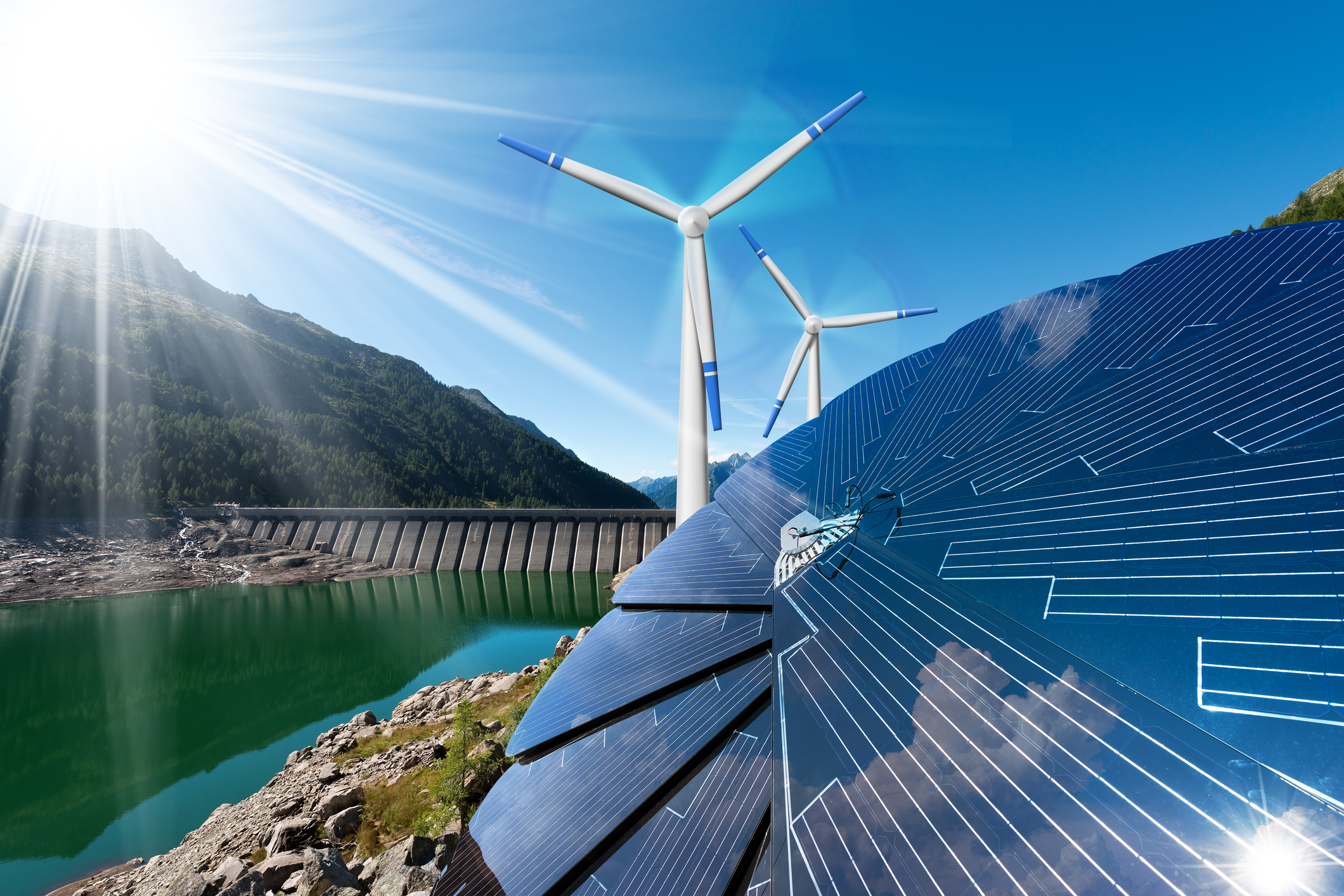 Header
A comprehensive reporting, analysis, and data visualization platform to unlock the full value of your advanced metering infrastructure (AMI).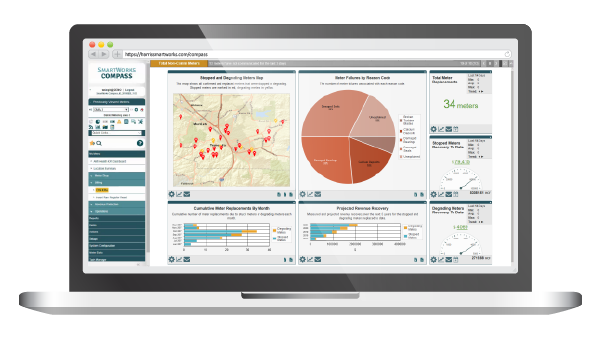 Overview
Utility Decision Management
SmartWorks Compass is a utility decision management solution that enables utilities to maximize their return on investment in their smart infrastructure.
The platform intelligently interprets the smart meter data collected in the meter data management (MDM) system including; interval readings, register readings, meter-related problems, outage information, data quality information, and more.
This data is heavily analyzed by the SmartWorks Compass framework to ensure accuracy, calculate statistics and isolate any potential issues.
Designed for automation, the SmartWorks Compass suite includes the scalable and configurable meter data management module, MeterSense along with a series of decision management modules that combine integration and workflow with deep analytics to automate utility processes.

It also works seamlessly with third party MDM system providers to transform meter data into personalized, relevant and timely insights that utilities need to increase revenues, improve customer satisfaction and optimize operational efficiency.
Beyond meter-to-cash
Analytics: Beyond Meter-to-Cash
Utilities considering an MDM system must look beyond a basic meter-to-cash functionality solution in order to unlock the full value of their AMI network.
The flexible SmartWorks Compass platform is designed to meet the immediate and future needs of the utility by empowering them to add additional functionality during the implementation process or activate analytic modules at a later date that is more convenient.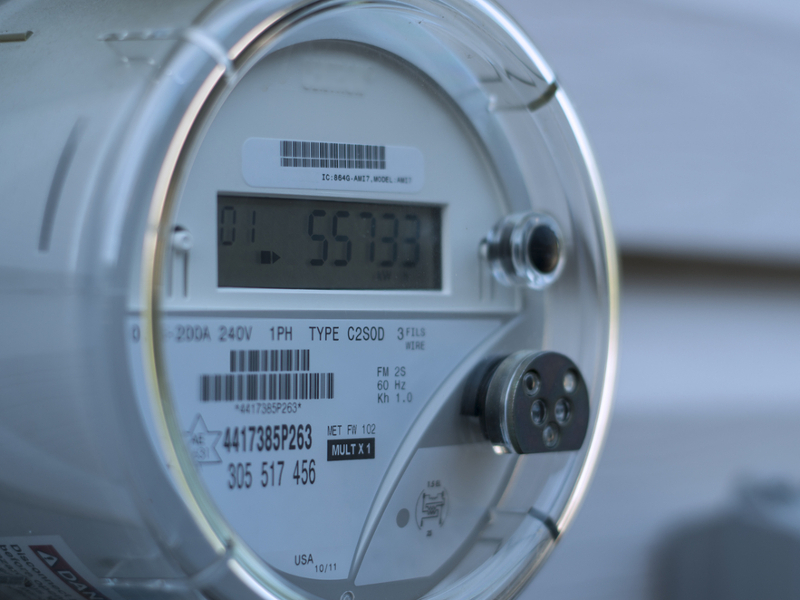 Artificial Intelligence
Leveraging AI to learn how to perform routine tasks
SmartWorks Compass incorporates sophisticated algorithms to help utilities make sense of the data and translate it into information that is useful to overcome obstacles and challenges.
Our tailor-made services will bring you back into the 21st century, allowing you to offer the customer service that your clients demand.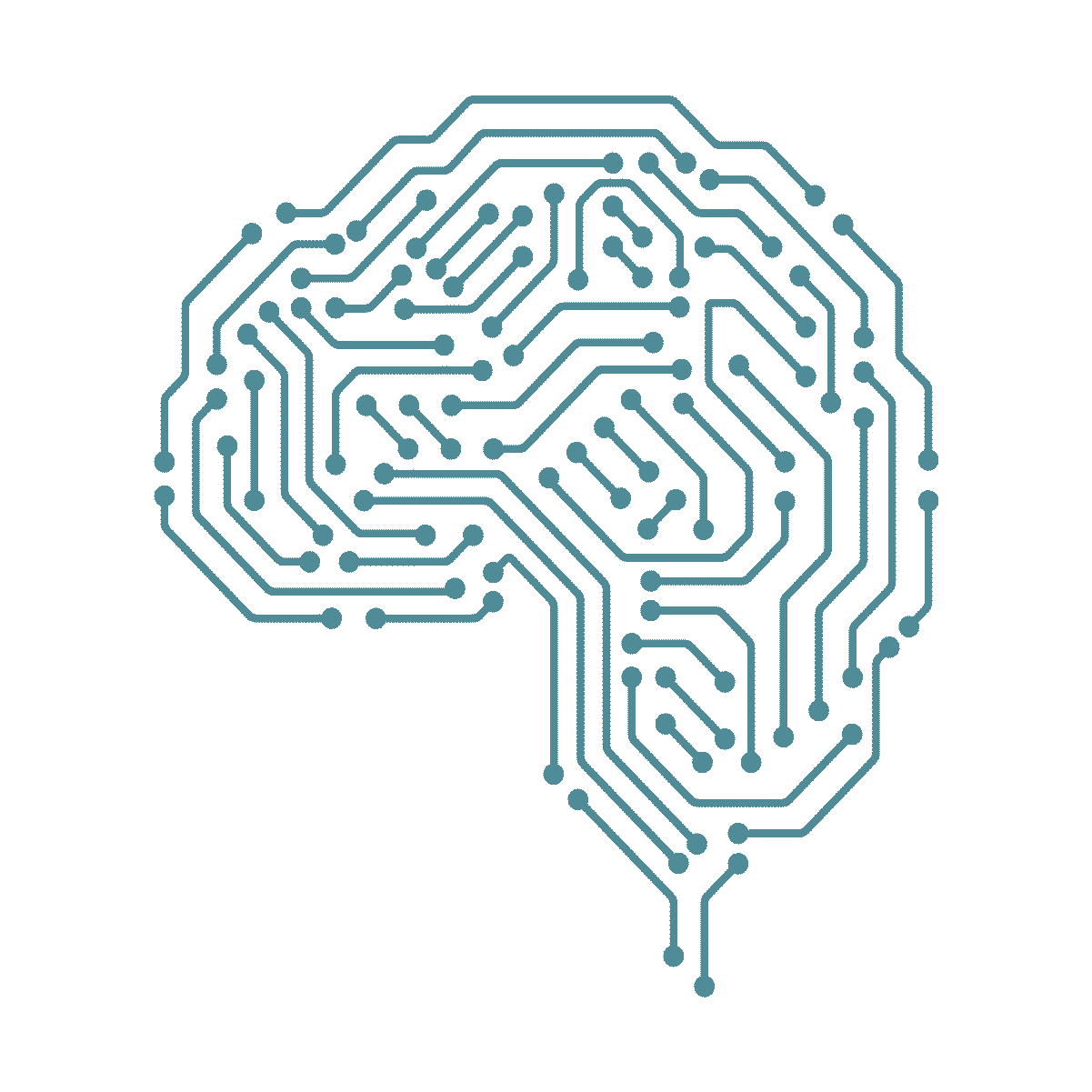 Insights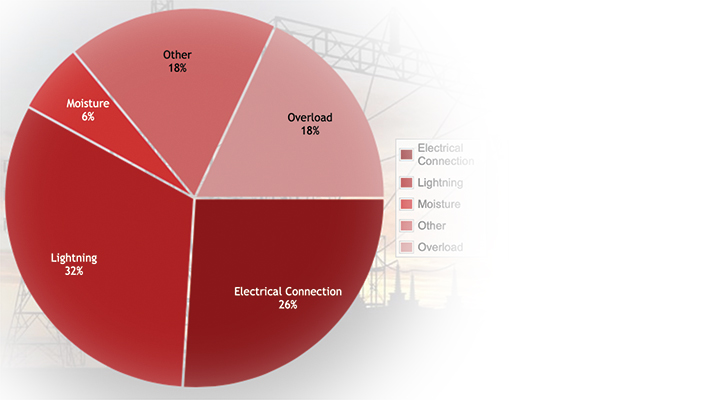 Putting the power of SmartWorks Compass to work for you!
Using insights to transform information into strategies.
A report, titled The Digital Transformation Of Water: 8 Trends To Watch In 2018, read: "Globally, the water industry has embarked on a journey toward digital transformation. The sector can no longer sustain itself in isolation from the technological shifts happening in other infrastructure industries and at the customer level."
Reports
Uncertainty will be a constant for many in the oil and gas sector, but that doesn't need to be the case for natural gas utility providers. Technology now plays a key part in customer service and allows providers to interact directly with their customer.
Our tailor-made services will bring you back into the 21st century, allowing you to offer the customer service that your clients demand.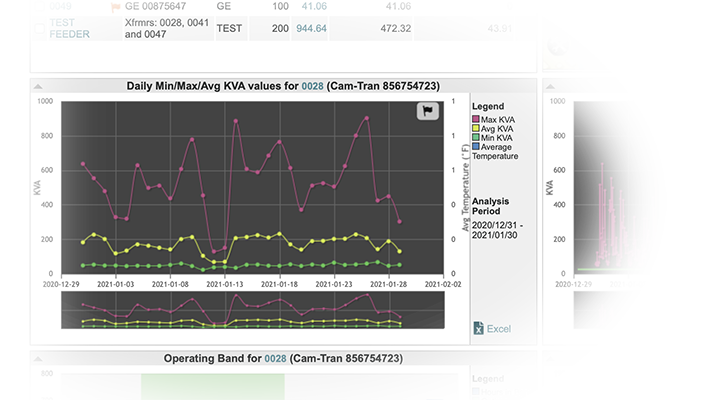 Compass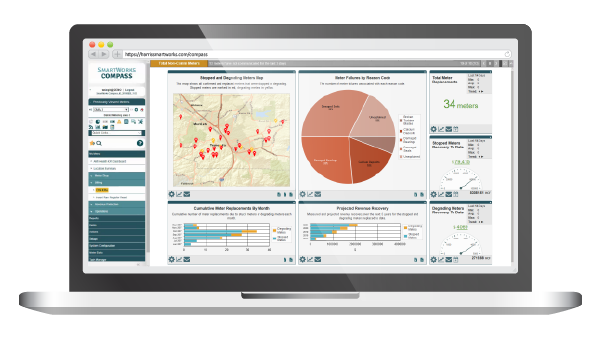 SmartWorks Compass enables utilities to automate processes to replace manual effort by eliminating the need for user interaction to execute recurring tasks.
As a result, utilities increase operational efficiency, reduce operating costs and experience fewer error-prone conditions.
Don't Take Our Word For It
Don't Take Our Word For It
Hear what our community has to say about their experiences.

Move-In/Move-Out
Case Study: Move-In/Move-Out
Conservation
Case Study: Internet of things
Conservation
Case Study: Customer Engagement
Who we work with
More than 300 utilities throughout North America and the Caribbean rely on SmartWorks Compass to streamline their business.

Alameda

Albany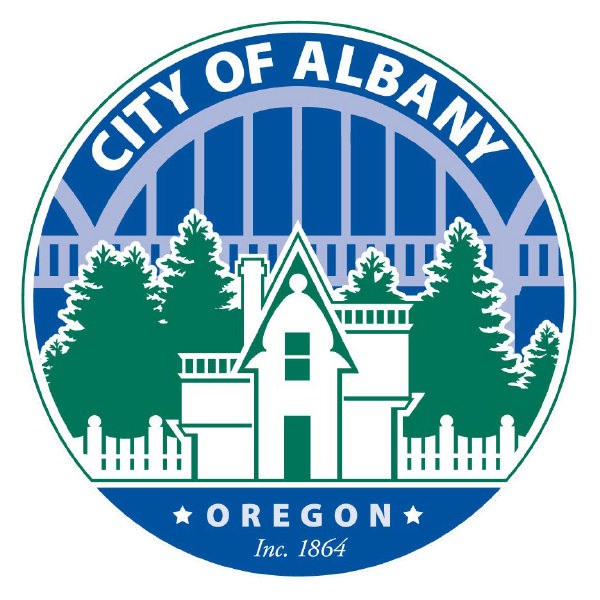 Albuquerque

Aqualectra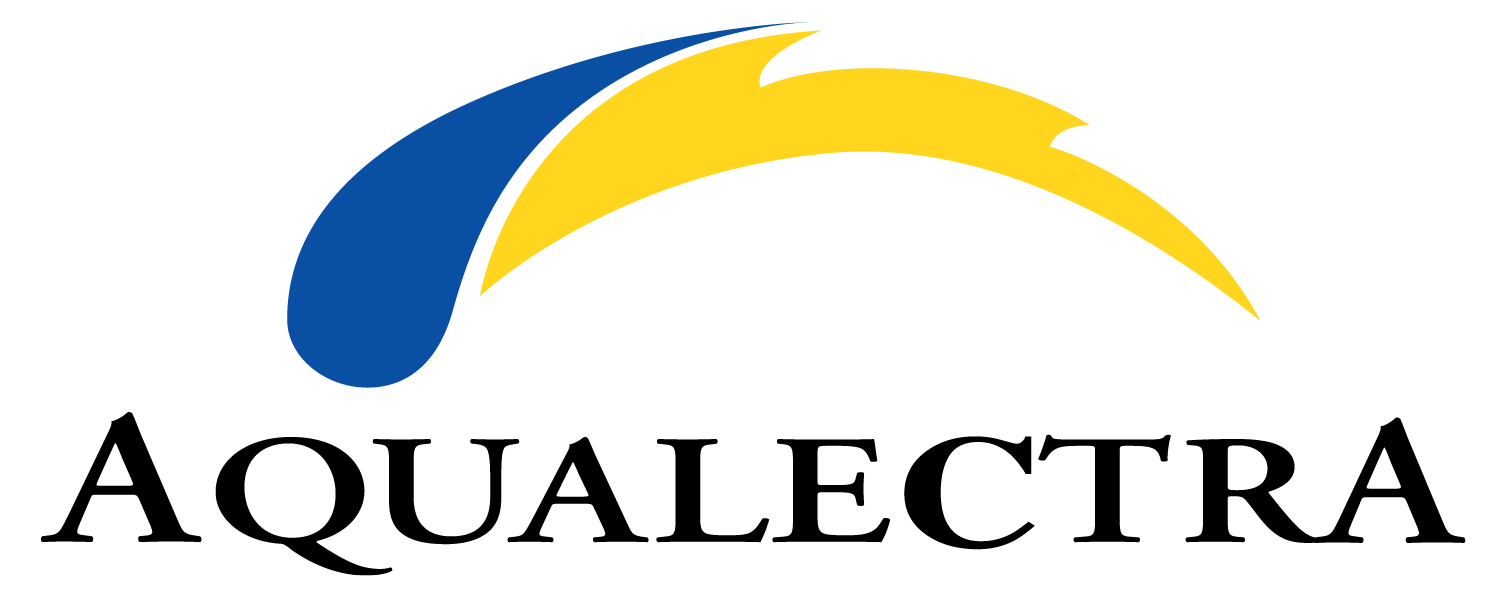 Arlington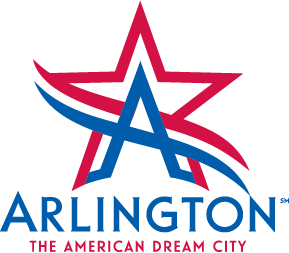 Azuza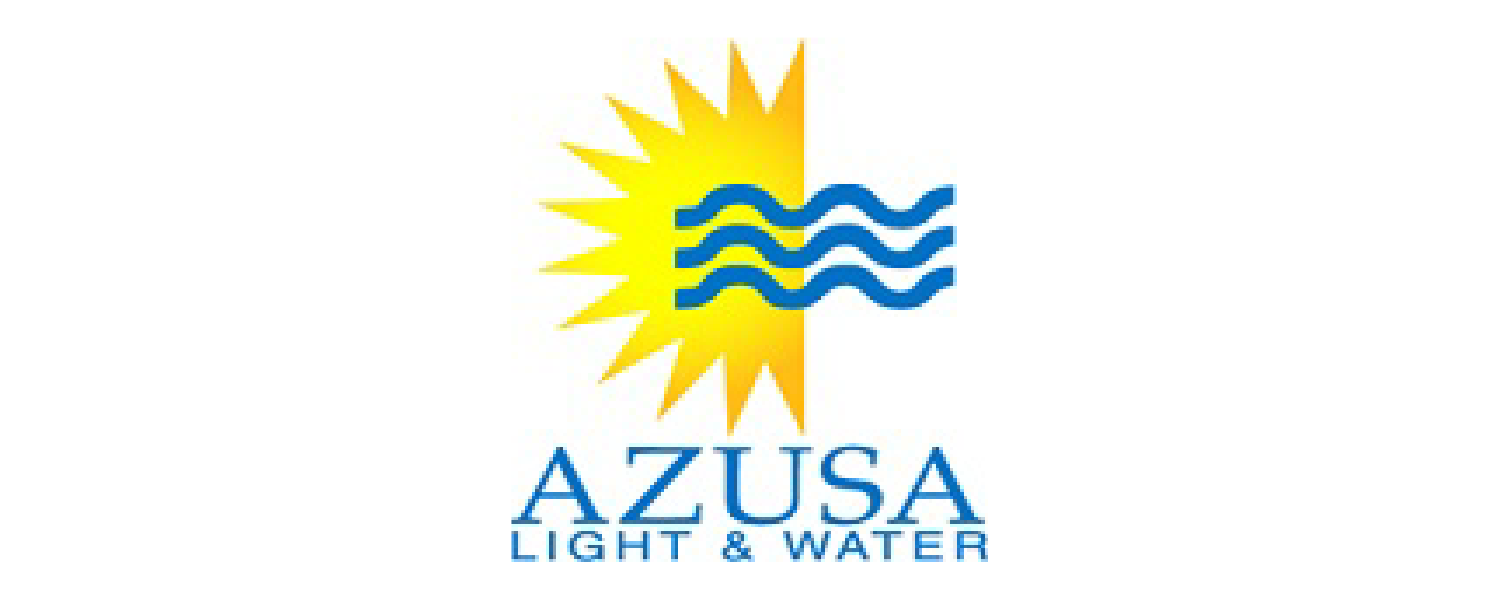 BELCO

BELD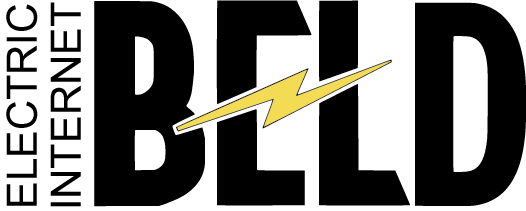 Bluewater Power

Maximize Your ROI
Maximize Your ROI With SmartWorks Today
With advanced analytics, powerful visualizations and holistic automation tools to make every part of your utility more efficient and a professional services team to help you, getting started with SmartWorks Compass has never been easier.